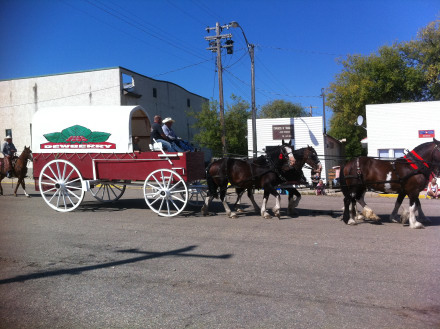 View Larger Map
This website will always be under construction
I will do my best to keep it current and correct.
Dewberry is situated at the junction
of Highway #45 and
Highway #893, linking Highway #41 to
the west and Highway #16 to the south.
The Village is located 250 kilometres
east of Edmonton, and is also, in the
centre of and within short commuting
distance to Elk Point, Vermilion and
Lloydminster.



Biz Pal Alberta